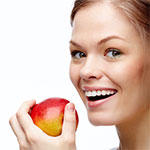 I got my wisdom tooth out on Tuesday by niamh she was fantastic and so friendly. Niamh is brilliant at her job and the girl who helps her was brilliant also would highly recommend to go to niamh. Thank you so much guys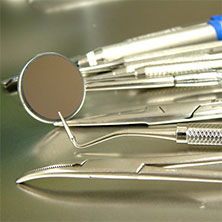 I had two wisdom teeth removed by Niamh Boyle today and my experience was unbelievable. The service and the surroundings are second to none and Niamh is a lovely girl. Thank you very much.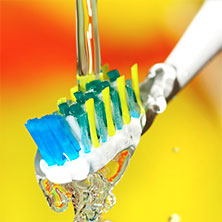 Got two wisdom teeth out by Niamh and I felt totally at ease with the procedure. Fantastic job done 🙂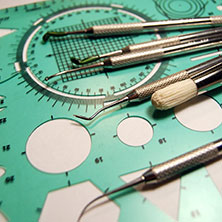 Had all four wisdom teeth removed by Niamh…never felt a thing, in & out before you know it…brilliant dentistry! Niamh is so nice…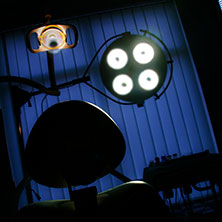 Wisdom tooth removed within 20 minutes. Staff are really friendly. Cannot recommend them enough.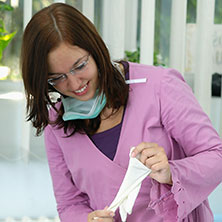 Got a wisdom tooth extracted yesterday, wonderful service and excellent customer care. Have some more work to get done and would definitely go back.